Newport High School Alumni
Association & Friends
Non-Profit Organization in Newport, Oregon
PO Box 524
Newport, OR 97365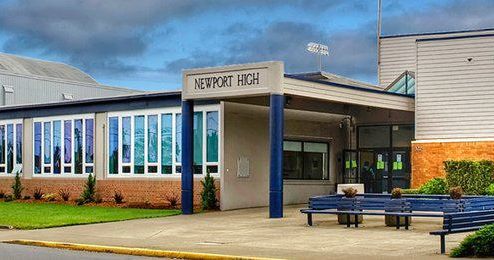 ________
NEXT MEETING
TBD
Newport High School Conference Room
________
ALL CLASS REUNION
Due to COVID-19, there will be no All Class Reunion organized by the Alumni Association this year.
________
CLASS of 1975 REUNION
Follow the Class of 1975 Facebook page at: NHS Reunion 2020
________
UPDATES
________
ABOUT US
The primary purpose of Newport Alumni Association & Friends is to provide scholarships for NHS seniors.  If you are interested in donating to the scholarship fund, please send contributions to the post office box or in person at the All Class Reunion. A tax receipt will be provided.  Last year the Alumni Association assisted with $15,000 in scholarships.
________
CONTACT US
Address:
Newport Alumni Association & Friends
PO Box 524
Newport, OR 97365
Facebook: @NewportHighSchoolAlumniAssociationFriendsHome
Email: newportalumni18@gmail.com
________
IN OTHER NEWS
The Class of 1963 meets once a month for breakfast. Check out the Class of 1963's webpage: http://www.newportcubs63.com/index.cfm
________
JOIN US
Join Newport High School Alumni Association & Friends! Receive emails to stay up to date on Alumni News. Fill out this simple form to join our member list.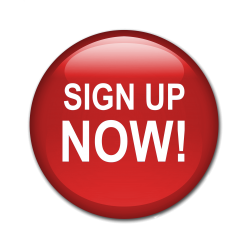 ________
ALUMNI ASSOCIATION BOARD
President: Alexis Shrewsbury, Class of 2009; Vice President: Stacy Fischer, Class of 1985; Secretary: Angie Richcreek, Class of 1986; Sargeant of Arms: Rod Losier, Class of 1984; Treasurer: Aubrey Bergey, Class of 1996